According to a recent WalletHub report, wealthy blue states like California, Massachusetts, and Maryland have lower tax rates than states like Texas, Indiana, and Oklahoma, which have a reputation for having lower taxes.
According to the report, Texas is the 40th-lowest taxed state in the US, followed by the District of Columbia at number 15, Massachusetts at number 26, and California at number 12.
Starting at number one, the top five states with the lowest taxes are Alaska, Delaware, Montana, Nevada, and Wyoming. Starting with state number 45, the top five states with the highest taxes are Kansas, Pennsylvania, New York, Connecticut, and Illinois.
The District Of Columbia
WalletHub evaluated the 50 states and the District of Columbia across four different taxation types—real estate, vehicle, income, and sales tax—to determine which states had the highest and lowest tax rates. These outcomes are contrasted with the national median in the study.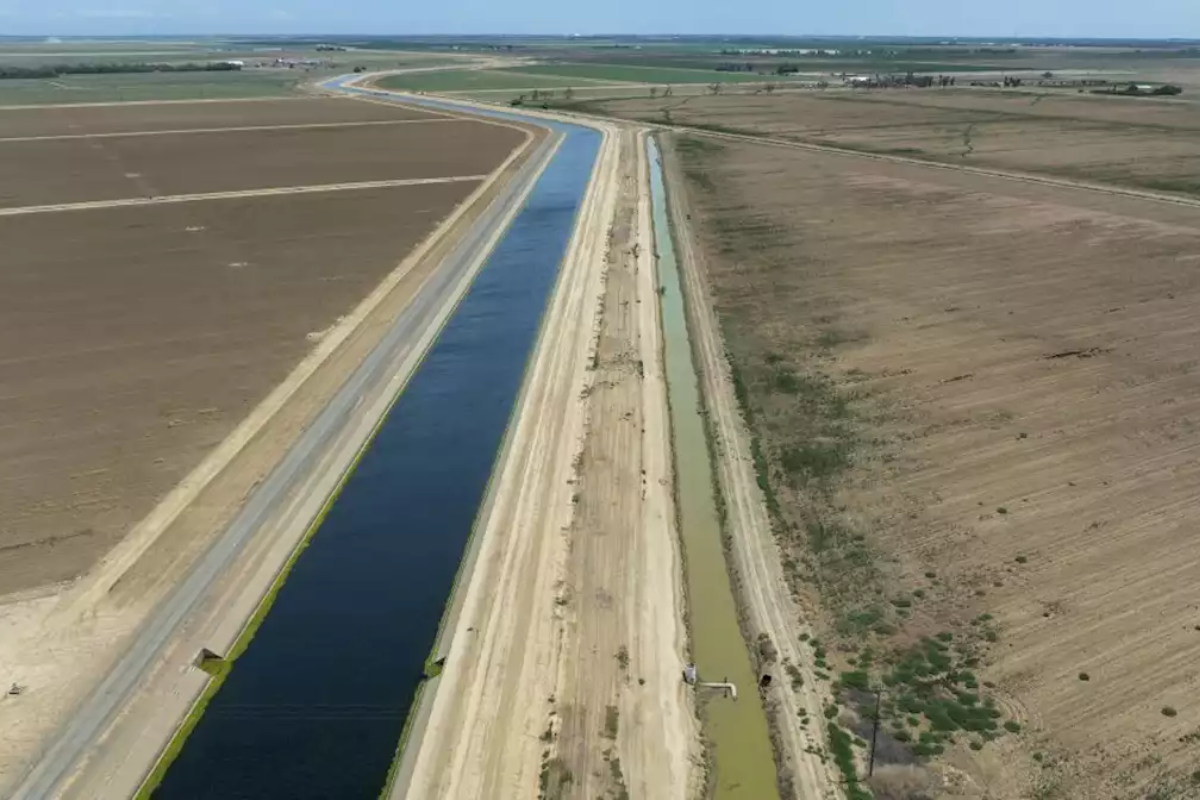 This strategy fails when states with wealthier citizens who can afford high tax rates are labeled as having a "lower tax rate" than impoverished and middle-class ones with lower taxes. California's average tax burden was $9,612 compared to Texas' $8,006. New Jersey residents paid $12,652, three ranks below Texas.
Californians pay a 9.3% state income tax on their $95,207 annual household income. 55% of Californians own homes, with a property tax of.71% and an average sales tax of 7.5%. With 62.5% of Texans owning a home, a property tax rate of 1.60%, and an average sales tax of 6.25%, Texas has no income tax.
Balaji tweeted California Residents is repoting. You can checkout at below:
The typical Texan has a cumulative tax rate of 7.85%, while the average Californian has a total tax rate of 17.51%, despite being 28 spots worse placed in the research.
You could also consider more news:
Years ago, Americans felt this distinction. According to U-HAUL, Texas has the most Americans migrating, but California is the third-fastest declining state. Texas rates high for best conditions to own a business, whereas California ranks low.