A group of property owners who were successful in stopping Austin's attempt to reform its land code has filed a motion to prevent further zoning changes, this time in opposition to actions taken by the City Council to relax restrictions on how much development is permitted, frequently to increase the supply of affordable housing.
Affordability Unlocked is one of the programs being attacked in the file, along with other council changes to the construction standards. The scheme, which council members approved in 2019, permits developers to build more units per project than generally allowed as long as they reserve some of these homes for low-income people.
 The City of Austin Broke Texas Law
A group that offers to house persons living with HIV/AIDS will create a larger apartment complex than usual due to these new rules, according to a piece in The Austin Chronicle published soon after the council authorized the program.
Other zoning amendments passed by the council include easing restrictions on the number of dwellings that can be erected in commercial spaces and the distance between tall structures and single-family residences. According to political authorities, the goal of all these measures is to allow home builders to develop more units, which will help down the city's increasing housing costs.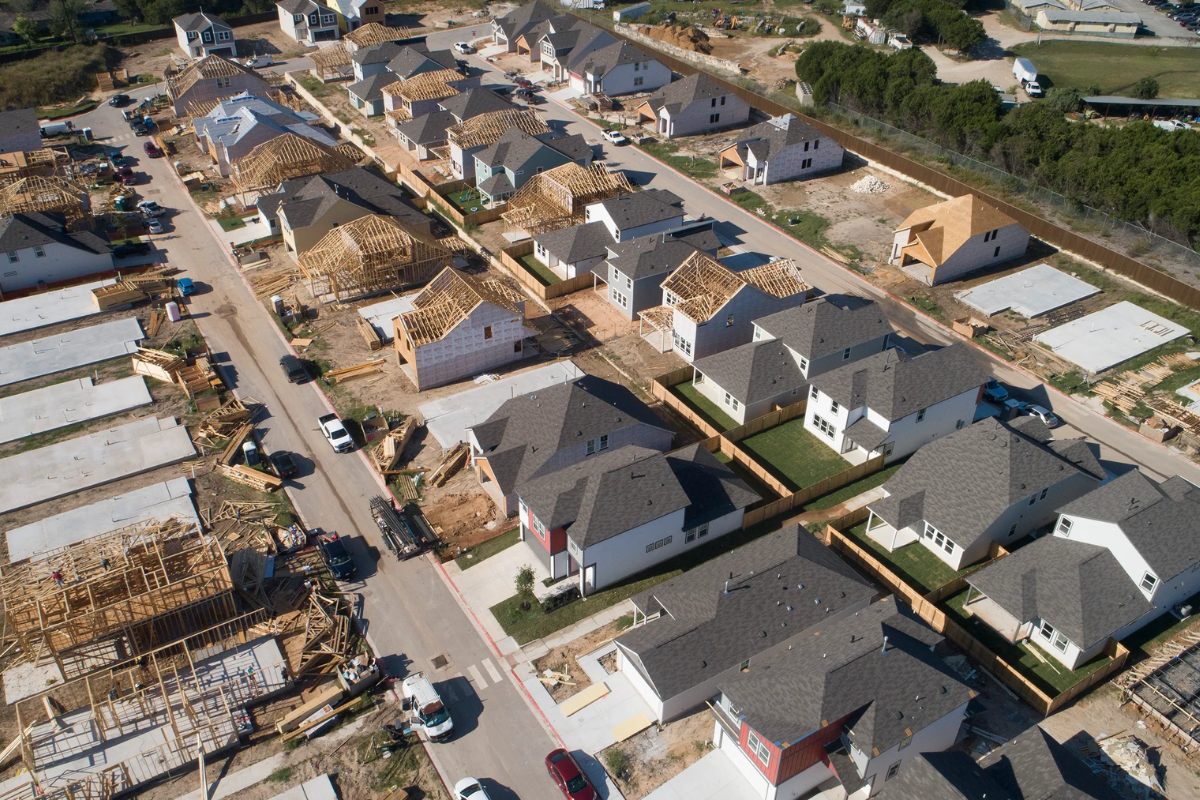 The latest court document, however, asserts that when pursuing these modifications, city personnel did not adhere to state law. It is based on a Travis County district judge's decision. The City of Austin broke Texas law in 2019 by failing to notify property owners of potential zoning changes as part of the city's initiative to update its 40-year-old land code.
The right to formally protest or reject a zoning change is available to landowners who live close to a property where one is being considered. If 20% of the neighbouring landowners oppose the proposed zoning, a higher percentage of the council must vote in favor of the change than typical.
You might be interested in the following:
The judge ruled that the city violated residents' right to challenge new zoning regulations by failing to notify every property owner. When a Houston appeals court confirmed the lower court's decision two years later, the city's efforts to modernize its code were virtually abandoned.
Christopher Hooks tweeted that Austin needs much more housing and a lot more density. You can see below:
homeowners go to city council meetings: renters dont. if you think Austin needs a lot more housing and a good deal more density here's some places you can go to say that. it makes a real difference! pic.twitter.com/Qa0mcGhWiN

— Christopher Hooks (@cd_hooks) October 17, 2019
Attorney Doug Becker claims in this most recent document that the city once more disregarded state law when it imposed new building regulations on behalf of the 19 property owners mentioned in the lawsuit on Monday.
According to Becker, the issue is not about the wisdom or benefits of these policies or whether they would ultimately benefit the City of Austin. The lawsuit argues that the city must inform property owners of their plans and allow them to object.
A City of Austin representative denied these allegations in an email, stating that the city followed state law and informed property owners who these policy changes would impact. One council member, Mayor Pro Tem Paige Ellis, responded only when KUT contacted five other council members in the lawsuit.
"[The filing] is frustrating because as you can see the dais has gotten more and more pro-housing throughout the years," Ellis said, referring to recent council elections that went in favor of candidates who support building more housing. "That's the community standing up and saying I want pro-housing officials making these decisions."
Follow us on our website kerrvillebreakingnews for more news and articles.