Deadly Texas Bar Incident happened According to the authorities, a man from Texas was shot multiple times and is currently in critical condition after he used a stun gun that belonged to an off-duty police officer while he was being escorted out of a restaurant in San Antonio.
WOAI-TV said that an off-duty officer with the Somerset Police Department was working security at the Twin Peaks restaurant-sports bar in San Antonio when he shot and killed a man who was 34 years old. The man was shot in the chest at midnight on Saturday.
Kerrvillebreakingnews posted about the matter. You can see the tweet below 
Deadly Texas Bar Incident: Man Shot After Tasing Officer pic.twitter.com/PGqPBHWYhU

— kerrville breakingnews (@kerrvilleBN) February 13, 2023
According to KENS-TV, the individual was asked to leave after causing a disturbance at the restaurant. After he refused to go, the off-duty cop, who was 29 years old, started to lead him out of the building.
According to KSAT reporting, TV's the man and the party he was with were asked to leave "for being inebriated and confrontational," which police indicated was the reason.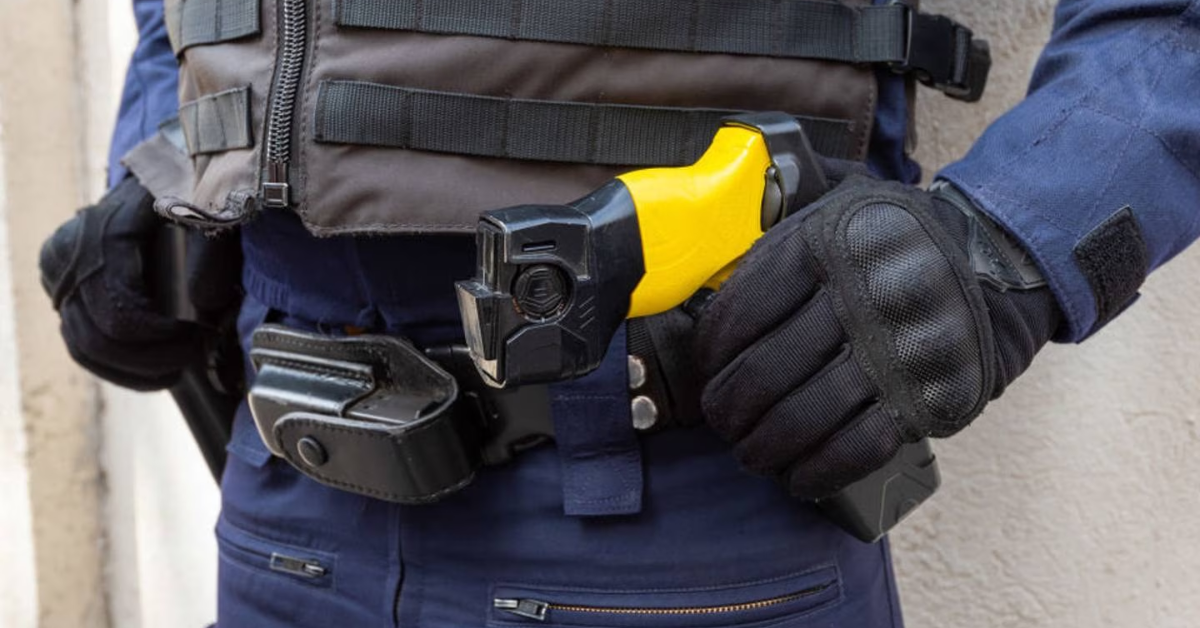 According to a report from the San Antonio Express-News, the man is suspected of stealing the stun gun from the officer before running away. According to the publication, after a brief pursuit, the suspect allegedly used the stun gun on the officer by pointing it in his direction before pulling the trigger.
According to KSAT, the officer then pulled out his weapon, fired a shot, and hit the suspect in the chest with the bullet.
More news you may find informative:
KENS said that the suspect had been transferred to a local hospital and was currently in critical condition there. The off-duty officer was also transported to a local hospital for evaluation, according to the police department's statement to the television station. The identities of both of the males have not been made public at this time.
WOAI reported that police stated an investigation was now being conducted.
Bookmark our website kerrvillebreakingnews.com for more news like this