Emergency landing seven injured after texas-to-Germany flight encounters severe turbulence. A Lufthansa flight that experienced "significant turbulence" was diverted to Washington Dulles International Airport, and seven people on board were taken to area hospitals. Flight 469 from Austin was scheduled to land in Frankfurt, Germany.
But the Airbus A330 landed safely in Virginia on Wednesday evening, according to Metropolitan Washington Airports Authority spokesman Michael Cabbage.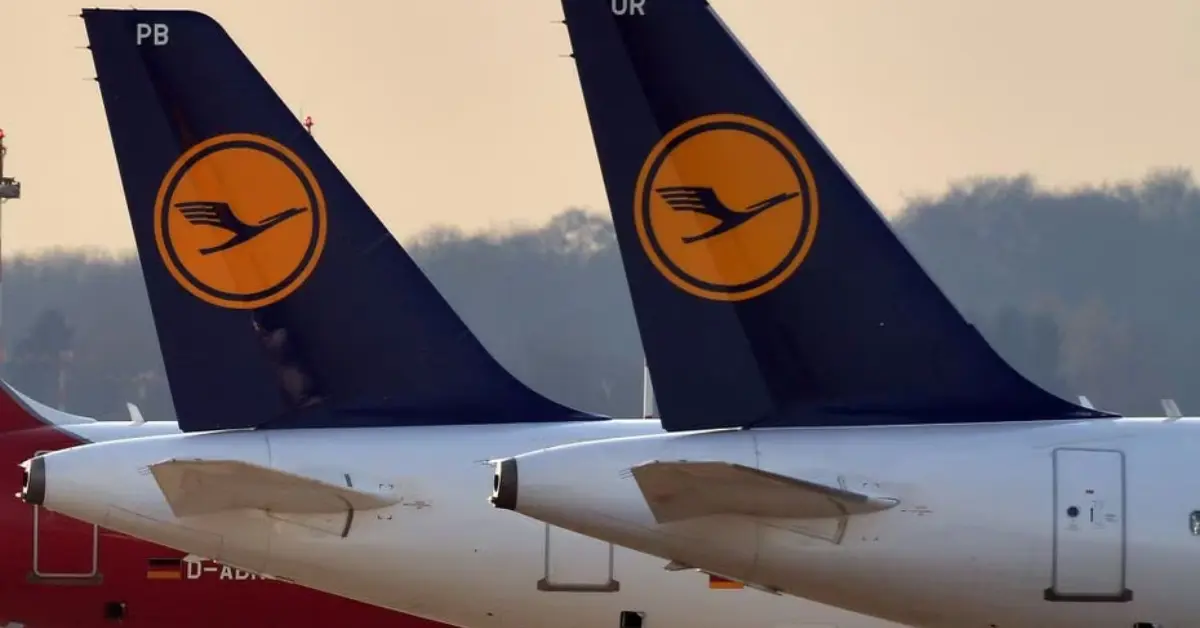 Cabbage said that crews responded to the flight and transported seven people to hospitals with minor injuries. Flight 469 landed "without incident" in northern Virginia around 9:10 p.m. local time, according to an FAA spokesman. He added that the crew reported severe turbulence at 37,000 feet over Tennessee.
A Tweet related to the news is given below scroll down further to see the tweet.
7 hospitalized after turbulence strikes Texas flight bound for Germany

Seven people were hospitalized after a flight bound for Germany was struck by severe turbulence and made an emergency landing in Washington, DC, Wednesday night.

Lufthansa Flight 469 https://t.co/hEPSOE6tw4… pic.twitter.com/3cXyaXyLqi

— ZetaTalk Followers (@ZT_Followers) March 2, 2023
According to Dallas news a passenger on the flight, the plane went into "free fall" as dinner service began. People and food "went flying into the air, hitting and even damaging the plane's ceiling," said the passenger, who spoke on the condition of anonymity because he was concerned Lufthansa would not provide compensation.
You may also like to read:
Someone in the seat in front of them was "badly hurt," with blood spattered all over their seat. The injured person has been wheeled off the plane in a wheelchair.
The passenger was traveling with a companion, and both were unharmed, despite having food and wine on their clothes. According to the passenger, the airline paid for a hotel room and a taxi but did not assist with other expenses.
If you liked reading this article then, please follow us on Twitter @kerrvilleBN for future updates.