The hunt for a guy from Georgia who went missing and whose last known location was in Louisiana has been stepped up.
Nathan Millard, 42 years old, was reported missing after he was seen leaving a Courtyard by Marriott in the downtown area of Baton Rouge. To locate him, Texas EquuSearch is currently offering a reward of $10,000 for any information that leads to his location.
"The reward is in hopes of getting some leads on this case so we can bring some closure to the family," founder and director of Texas EquuSeach Tim Miller said. "EquuSearch is offering up to $10,000 for any information that would lead them to Millard, alive or deceased."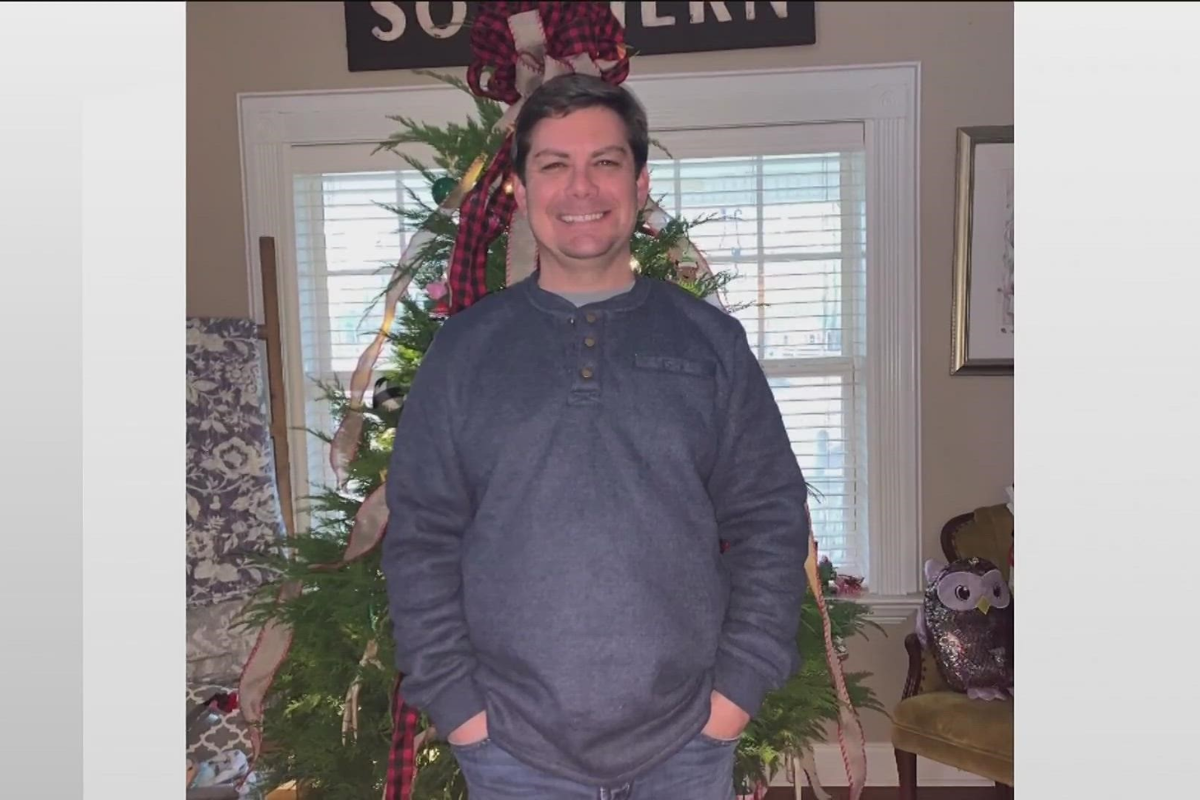 LSU And Vanderbilt
Thursday was the day that the organization joined the search for Millard with many volunteers.
Millard was last spotted leaving his hotel room to watch the basketball game between LSU and Vanderbilt. By 9:30 p.m., Millard and a customer made their way to Happy's Irish Pub after the game.
Rose tweeted that texas Equusearch is offering a $10,000 reward for information leading to Nathan Millard. You can see below:
According to the customer, Millard allegedly stated that he was going back to his hotel room, which was less than two minutes' from the pub. He was never seen or heard from again. When some time passed, a municipal worker found Millard's phone approximately four streets from the hotel. As he left the bar, his debit card was used again, and it continued to have activity until the following Saturday, when Millard's wife, Amber, eventually froze it.
Also, check some news here:
The last time anyone saw Millard, he was donning a green hat, a black shirt, and blue pants. He has an approximate weight of 180 pounds and a height of 5 feet 9 inches.