The number of people who have been killed in Turkey and Syria continues to rise on a daily basis. There have been close to 33,000 fatalities. The search and rescue operations are still going on around the clock.
North Texas communities and their families are suffering through the loss of a member of their family.
Ejder Kilic, who works at the Raindrop of Dallas Community Center, gave a video presentation about his hometown to WFAA. "People under the buildings, this is where you come from, yeah, my born city."
The video revealed the destruction caused by the earthquake in his hometown in Turkey, which is located there. "People are all outside, all are my relatives," said Kilic. You can see that video below 
Relatives who, according to Ejder, he never had the opportunity to bid farewell to. "Day by day it's getting worst. They found his body with his baby, my cousin," said Kilic.
Below given tweet shows how the north texas Turkish community is helping the earthquake victims 
Donations from North Texas headed to Earthquake victims in Turkey and Syria. Turkish American Association of Northern Texas the facilitator with donations from across the metroplex, @WBAP247NEWS @570KLIF pic.twitter.com/7Y07AG7T0t

— Clayton Neville (@ClaytonNeville) February 10, 2023
It's been a week since the devastating earthquake that struck Turkey and Syria with a magnitude of 7.8 and caused numerous deaths. "There was hope for the people alive, but hope is finished now, because of the coldness," said Kilic.
Aftershocks are still being felt. "It is shaking, small, small shaking," said Kilic.
You may also like to read:
A charity dinner in honor of Turkey was organized over the weekend. The dinner was attended by many people. Every single person who showed there had a tale to share with the group. They even had accounts of people finding hope.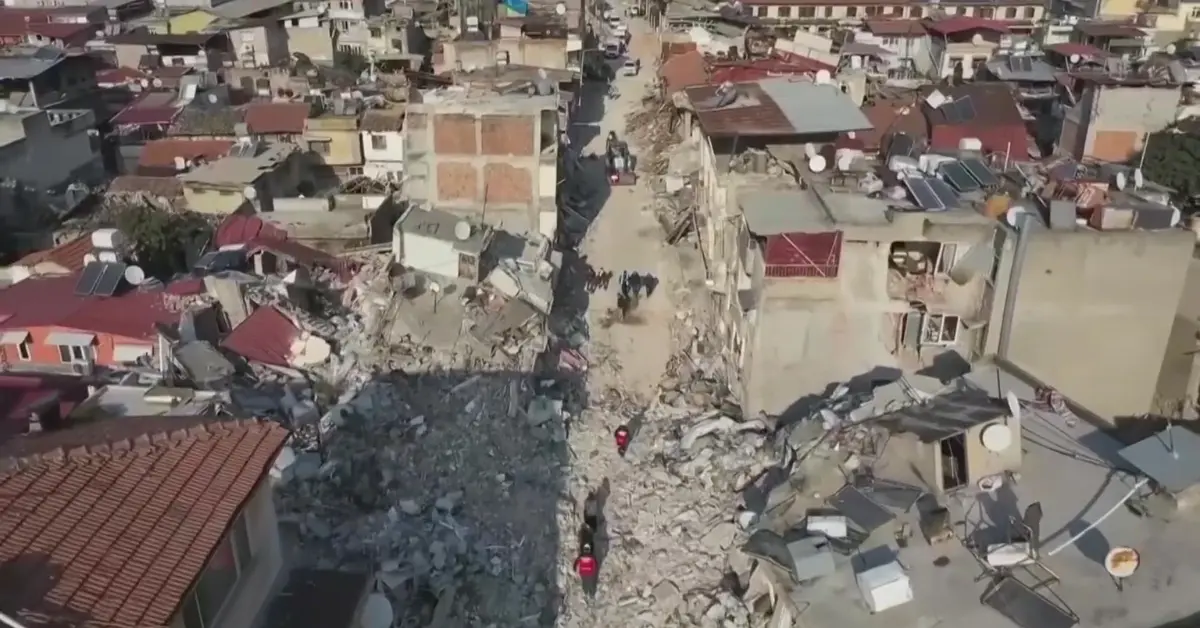 Kilic's companion was waiting for him in front of the building in Turkey that had collapsed and killed his parents.
Kilic related a tale about one of his close friends. He claimed, "He waited there for six days and nights, a total of 24 hours. He was losing his mind completely. At this point, we couldn't be happier. The fact that they located the bodies of his mother and father is the reason for his happiness."
A great number of local families are still waiting by phone to hear news about their family members and friends. and texas Turkish community has started to accept donations to help the victims
To stay updated on the matter bookmark our website kerrvillebreakingnews.com