After allegedly breaking into a residence in El Paso, Texas, during the daytime and shooting a dog, a resident took out his firearm and opened fire on the suspect, causing the culprit to flee the scene.
On March 1, just before 9 a.m., Bruce Wayne Murphy, age 29, is accused of breaking into a home in the Northeast El Paso neighborhood. According to the allegations made by the police, Murphy discharged a firearm inside the residence, wounding a dog in the process.
Sean Patrick Suniga
According to the authorities, a resident of the home named Sean Patrick Suniga, who was 37 years old at the time, then pulled out his pistol and shot at Murphy. According to a press release issued by the El Paso Police Department, two other individuals were present in the residence when the attempted burglary occurred.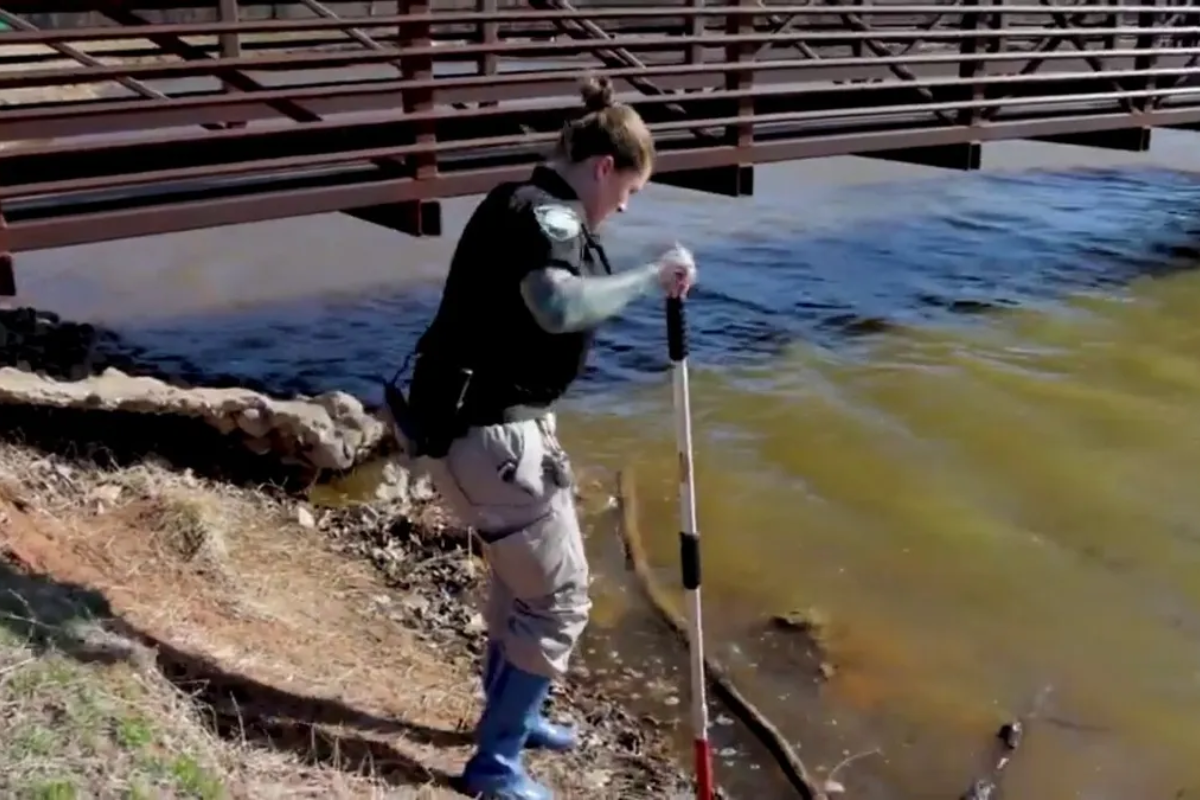 Murphy reportedly escaped the residence and was later discovered "yelling for aid" and claiming "that he had been shot" at a nearby junction, as reported by the police. He was taken by ambulance to the nearby hospital.
According to the police, they successfully obtained a warrant for the burglary of a dwelling with a bond of $500,000. Murphy will be taken to the detention center serving El Paso County as soon as he is discharged.
KTVU tweeted that the suspect was found yelling for help at an intersection near the home. You can see below:
The suspect was found yelling for help at an intersection near the home. https://t.co/9wMBk0fKeD

— KTVU (@KTVU) March 6, 2023
Also, check some recent news here:
Several different authorities, including the Animal Cruelty Investigation Unit and detectives investigating crimes against individuals, rushed to the crime scene. According to the rules, the investigation into the incident is still ongoing.