The Texas A&M University System's 11 campuses and eight organisations must stop asking job applicants about their commitment to diversity, equity, and inclusion, according to Chancellor John Sharp.
Last month, Gov. Greg Abbott's administration sent a letter to public institutions and state agencies stating DEI recruiting practises violated federal and state employment regulations and banning them from employing "other than merit." Legal experts say the governor misrepresented diverse recruiting practises.
Sharp ordered all A&M colleges and agencies to evaluate their employment and admissions processes on Thursday. He claimed he is standardising employment by limiting faculty and staff applications to a cover letter, curriculum vitae, research or teaching beliefs, and professional references.
"No university or agency in the A&M System will admit any student, nor hire any employee based on any factor other than merit," Sharp said in a directive sent to university leaders Thursday.
Additionally, it was mandated that websites and printed materials relating to hiring and admissions procedures be updated to reflect these changes by universities and system organisations. Since 2003, Texas A&M University has stopped taking race into account when admitting students.
Several universities changed their hiring practises in response to Abbott's directive, particularly the requirement that job applicants submit diversity statements. These statements, which are typically one- to two-page letters, ask applicants to discuss their experiences working with diverse populations and their dedication to assisting a diverse group of students succeed. They have been criticised for being political litmus tests.
The Texas Tribune Uncovered Emails
The University of Texas System requested that all of its member institutions reassess their DEI policies last week and announced a halt to all new DEI activities.
The Texas Tribune uncovered emails from Texas A&M University in College Station directing departments to no longer demand diversity statements in job advertising.
Texas Tribune Texas A&M University System leaders are directing its universities to stop asking job candidates for statements about their commitment to diversity, equity and inclusion in their applications. You can see below:
Breaking: Texas A&M University System leaders are directing its universities to stop asking job candidates for statements about their commitment to diversity, equity and inclusion in their applications.https://t.co/UJPjh8nwZG

— Texas Tribune (@TexasTribune) March 2, 2023
A conservative advocacy group also challenged Texas Tech University's biology department for screening job candidates based on their grasp of diversity efforts and dedication to creating an inclusive environment. The university said it was evaluating department hiring policies to ensure they were not employing identical criteria.
Conservative lawmakers and supporters call DEI programmes political litmus tests that force prospective and present employees and students to support progressive political ideals that stifle free speech and stress social justice over merit and accomplishment.
"The innocuous sounding notion of Diversity, Equity and Inclusion (DEI) has been manipulated to push policies that expressly favor some demographic groups to the detriment of others," Gardner Pate, Abbott's chief of staff, wrote in his letter to university and state agency leaders last month.
Many public and private universities initially allowed only white men. After legal battles, universities extended their doors to individuals of colour and women. Even as universities accepted more diverse students, several have admitted they have not built environments that assist particular groups, such as people of colour, women, disabled students, and veterans.
As the state's demographics changed, institutions developed offices and hired people to serve these students. After George Floyd's death, students requested colleges battle systematic racism and provide more academic and emotional support. Many schools recommitted to these efforts.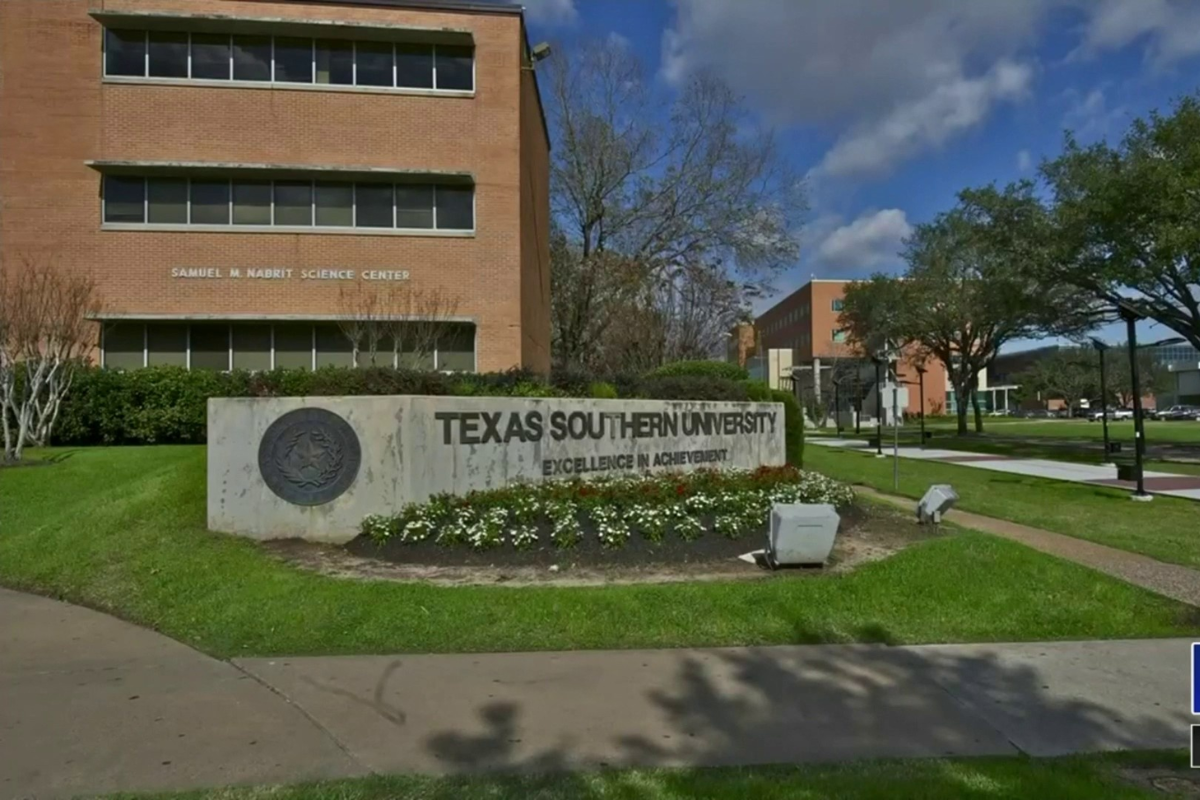 As they consider their role in training the state's workforce and assisting students from all backgrounds acquire a postsecondary certification or degree, several Texas colleges were already improving support for students of colour, low-income, and first-generation students.
Conservative politicians and supporters have criticised diversity, equality, and inclusion measures as left-wing doctrine aimed to promote liberal views about structural racism and discrimination in recent months. During the conservative Texas Public Policy Foundation's annual policy summit Thursday, state Sen. Mayes Middleton, R-Galveston, said DEI should be banned in public universities.
Middleton said. "So that's another important thing on the Legislature acting on this subject and making sure it's the same for all."
But no law has been introduced; Gov. Dan Patrick has identified eliminating DEI regulations from university hiring as a Senate priority.
You may also like this:
Rep. Carl Tepper, R-Lubbock, filed a bill this week to prohibit universities from creating DEI offices that influence "the composition of the faculty or student body of the institution with respect to race, color, or ethnicity, other than through the use of color-blind and neutral admissions and hiring processes in accordance with any applicable state and federal antidiscrimination laws."