A Dallas County court said Thursday that a Texas influencer's ability to present evidence at her impending trial for deceptive business practices would be somewhat constrained. Internet personality The state is suing Brittany Dawn Davis because of a workout program. Texas authorities claim that the company broke consumer protection rules and misled customers with eating issues.
The Dallas County trial, which is set to start next week, will be focused on Davis' company, Brittany Dawn Fitness, which marketed itself as a specialized health and fitness coaching service. Yet according to the state, Davis did not deliver the promised personalized coaching and check-ins.
Dallas Morning News tweeted that Judge places limits on Texas influencer Brittany Dawn ahead of trial. You can see below:
Additionally, the state claims she has resisted providing essential data, such as client names, payment receipts, and coaching certifications.
For instance, the state claims that Davis produced proof of about $169,000 in client payments. However, over $1.5 million worth of deposits were made to her corporate PayPal account. Davis counted 1,638 consumers, but the state asserts that many more may have existed.
Davis portrayed herself on social media
An assistant attorney general, James Holian attempted to prevent Davis from saying in court that she gave most of her customers individualized instruction. The order issued by Dallas County Judge Monica Purdy did not go that far. Davis will only be prohibited from presenting records at trial that she hasn't already disclosed.
According to Davis' attorney Calvin McLean, most of her business data were erased by the web hosting provider she utilized.
"Our client has produced everything within her custody and control," McLean said at the hearing, accusing the state of a "stunt."
Also, check out recent news like this:
The Texas attorney general's office started receiving complaints about Davis in 2019 because clients repeatedly made unsuccessful refund requests. According to the state, Davis portrayed herself on social media as having overcome eating disorders through diet and exercise, giving her clients the impression that she was qualified to handle such diseases.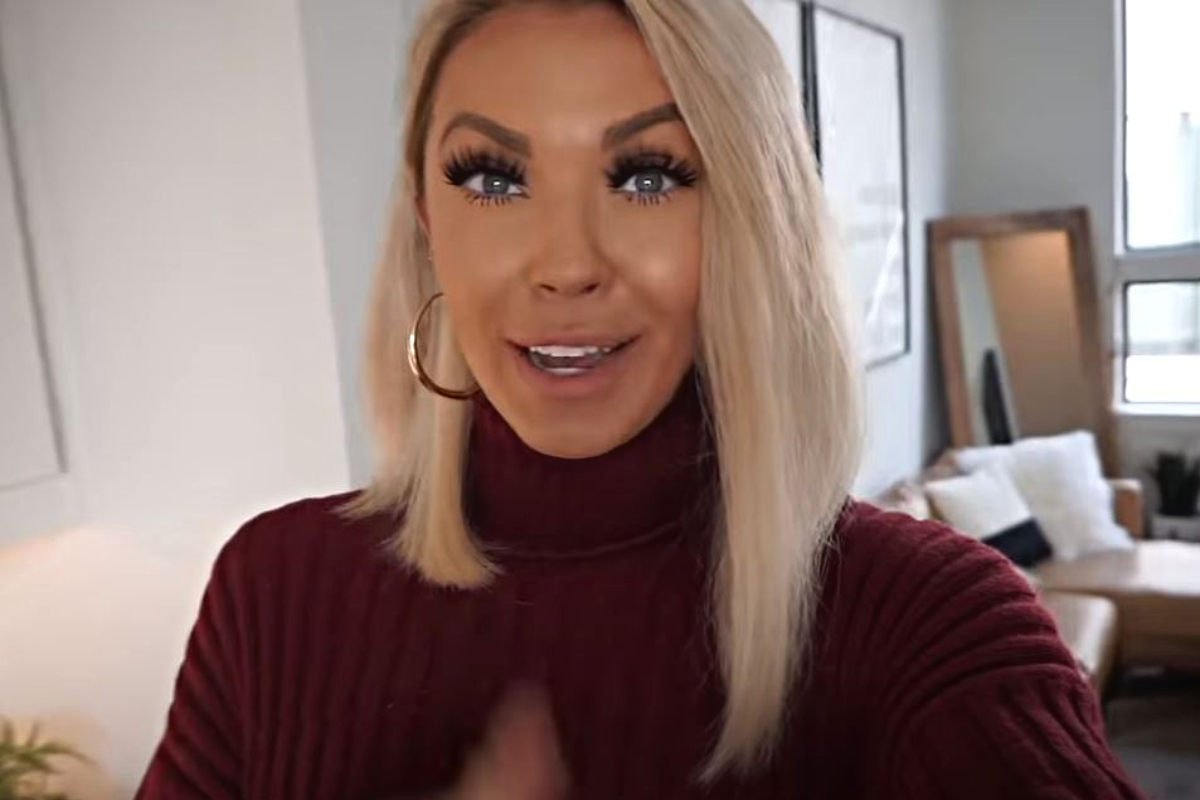 In the case, it was said that a former client who had once weighed less than 80 pounds chose Davis because of her advertisement as an "eating disorder soldier." Another person claimed that poor nourishment caused her almost to pass out.
Although at least 14 consumers who requested refunds highlighted eating disorders in their concerns, Davis denies accepting clients with eating disorders, according to the lawsuit.
Davis has recently turned her focus on social media platforms from fitness to spirituality, frequently posting inspiring and Christian information. She maintains a sizable fanbase, including 1.2 million on TikTok and 473,000 on Instagram. Texas requests fines and court costs ranging from $250,000 to $1 million.