In less than a month, Texas Attorney General Ken Paxton has opened a second inquiry into a pediatric hospital in the state.
An inquiry into Texas Minors's Hospital, which is situated in Houston, was announced by Paxton on Friday morning. The goal of the investigation is to "determine if the entity is actively engaging in illegal behavior and performing 'gender transitioning' procedures on children," according to the release.
However, he stated, "I've been clear that any 'gender transitioning' procedures that harm our children constitute child abuse under Texas law." He did not clarify what laws it may have violated.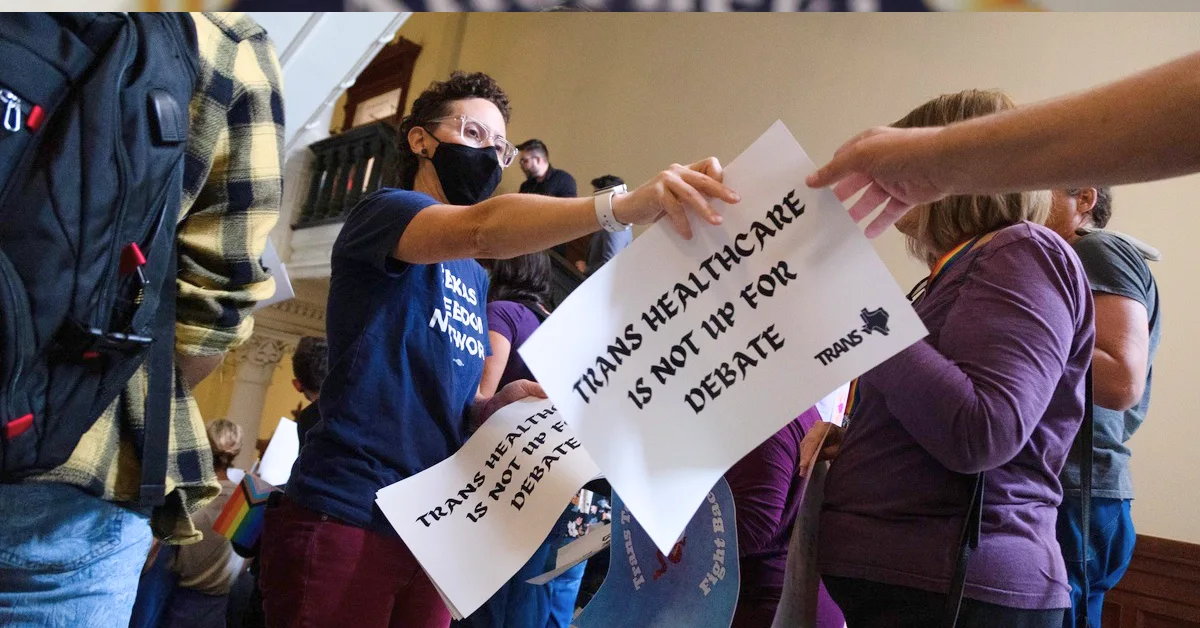 "Recent reports indicate that Texas Children's Hospital may be unlawfully performing such procedures, and my office is working to uncover the truth. I am committed to investigating any entity in our state to ensure that our children are protected," Paxton said in the announcement.
Although Paxton did not identify the allegation he was alluding to, there are stories concerning Texas Children's facility (TCH) circulating online in response to a claim that the facility was still providing such treatment.
TCH is the biggest children's hospital in the U.S. It released a statement Friday, which can be seen below: