According to court documents, the unidentified organized crime group the state claims is responsible for a massive fraud scheme sent over 1,000 duplicate Texas driver's licenses to three different addresses in Oklahoma.
Genuine copies of Texas driver's licenses were mailed to three homes in Oklahoma that were all close to one another, according to an affidavit submitted early on Monday.
The affidavit stated that "it is unreasonable for hundreds of driver's licenses to be sent to each single-story residence as it could not possibly hold that number of occupants" and was written by an agent with the criminal investigations division of the Texas Department of Public Safety.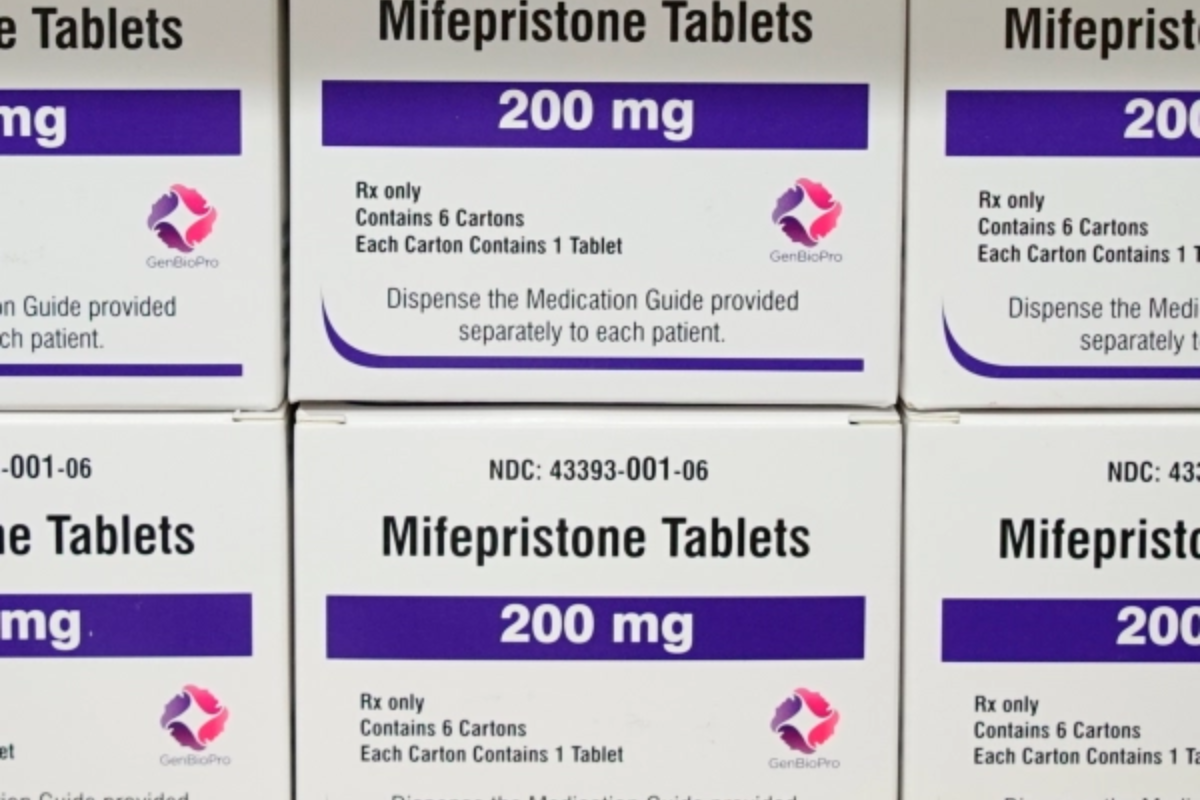 According to the affidavit, Tony Cao Li's arrest warrant was approved by the Travis County District Court based on two felonies: one for fraudulent use or possession of identifying information and engaging in criminal activity; the other is for breaching computer security.
It comes three weeks after DPS officials told a Texas House Committee for the first time that a purported organized Chinese crime group had been able to copy more than 3,000 Texan driver's licenses.
According to the affidavit, during the execution of a residential search warrant at the Oklahoma properties, authorities discovered a "stack of mail" containing official letters from the Texas Driver's License division of DPS, along with "roughly 30 pieces of mail related to fraudulent drivers license renewal receipts." They also discovered electronic devices.
According to the affidavit, Li collaborated with at least two other criminals. In addition, Li bought a Mercedes car using the individual identification data he had learned about an Austin resident. KXAN is trying to find out if Li is currently being held.
You may find this interesting:
How Did The Suspects Get License Copies?
On February 27, DPS Director Steven McCraw claimed that the group had successfully hacked the "dark web" to obtain the personally identifiable information of thousands of Texans. The group allegedly requested replacement licenses via mail by taking advantage of a security flaw in the state's online driver's license portal.
Texas Workforce Commission tweeted that we constantly add new ways to fight fraud. You can take a look below:
FRAUD UPDATE: #BYO Driver's License or Identification Card

When a new claim is created online, we will require your Texas driver's license/ID card.

No license or ID? Call 800-939-6631 to start a claim.

We're constantly adding new ways to fight fraud. #BYODL #FightingUIFraud pic.twitter.com/ofK3EMfcAX

— Texas Workforce Commission (@TXWorkforce) April 19, 2021
According to DPS leaders, the state has since modified its website and now requests details like the CVV number from users who want to buy a replacement ID online.
According to McCraw, Asian-American Texans were targeted to find "look-alikes" and names similar to people from China living illegally in the country.
If you like this news, follow our website kerrvillebreakingnews.com for more updates.