After an arrest, the Texas Criminal Code's two-tiered justice system is hurting some of the poorest rural Texans' livelihoods and futures. Rural Texans may wait five days for a court-appointed lawyer, while indigent residents of counties with more than 250,000 people must receive one within one day.
22 years ago, lawmakers required counties to create appointment procedures and qualifications for attorneys representing indigent clients to address a long-standing problem—a shortage of lawyers in rural Texas. However, the law gave less populous counties more time to assign a court-appointed attorney, jeopardizing the right to legal representation guaranteed by the U.S. and Texas constitutions.
The legalizes  Problem
That legalizes the problem. "It's not fixing the problem," said Southern Methodist University law professor Pamela Metzger. For low-income residents of almost 200 rural counties, where few lawyers practice, delays in representation can lead to longer jail sentences and rushed plea deals, which can cost them jobs, housing, and child custody.
Rural America has created financial incentives, educational pipelines, and other strategies to attract and retain teachers and doctors to address the widespread shortage. However, rural Texas lacks lawyer innovations.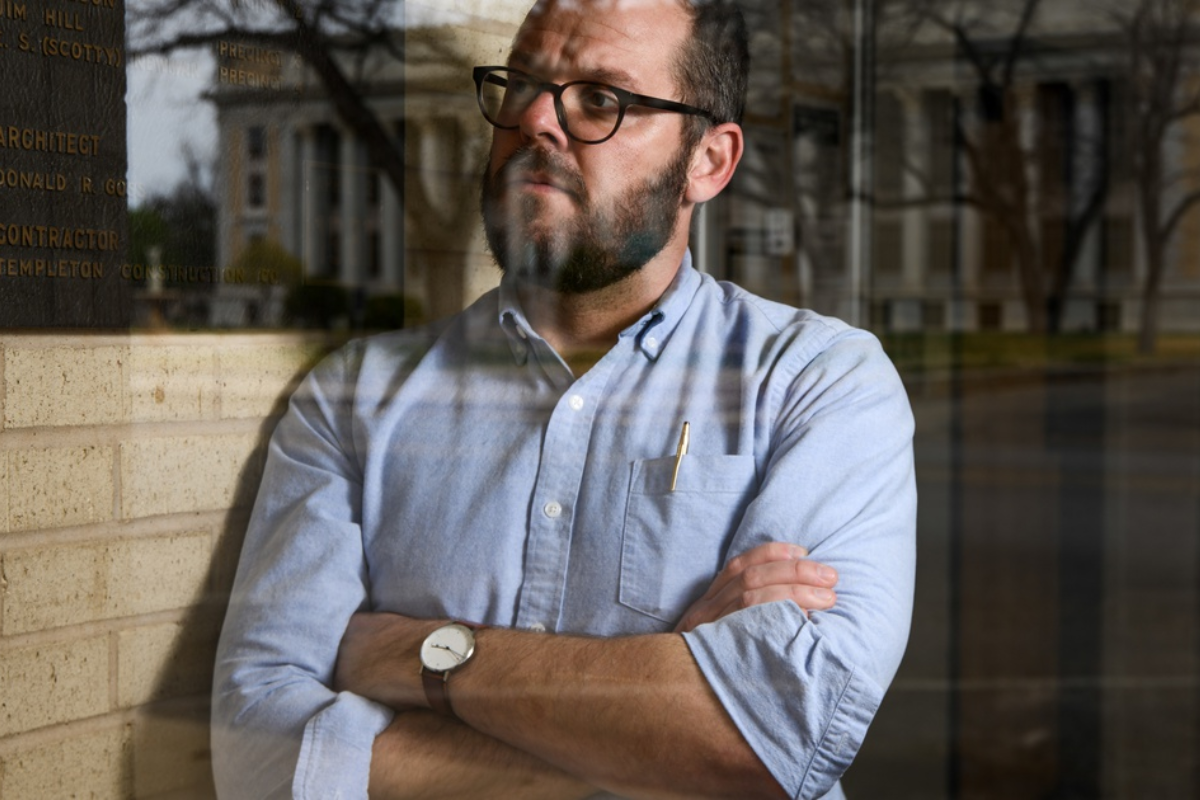 Several Republican lawmakers recently filed identical House and Senate bills to establish a favorable loan repayment program for lawyers who work in rural areas of the state, where lower salaries and few law firms can limit opportunities, especially for young lawyers with law school debt.
Criminal lawyers who practice in rural areas for four years could receive up to $180,000 to repay student loans under House Bill 4487 and Senate Bill 1906. The goal is to encourage new lawyers to build careers, families, and communities in rural Texas.
Possibly of interest to you:
Some rural counties have formed public defender offices to represent the poor. The offices are helping, but hundreds of rural defense attorneys have retired, died, or moved away, leaving some areas underserved. Geoff Burkhart, executive director of the Texas Indigent Defense Commission, said rural access to counsel is the biggest issue in Texas public defense today.
181 Lawyer Appointing Methods
In 2001, lawmakers set different timelines for appointing lawyers for Texas' poorest residents. In counties with at least 250,000 residents, indigent defendants who request a lawyer must be represented within 24 hours. Smaller counties have three business days, so weekend delays can last five days.
The law required counties to standardize appointment procedures, whether by creating a rotational defense attorney system, a public defender's office, or another process, to address glaring legal representation gaps for low-income Texans. According to a House Research Organization bill analysis, lawmakers extended the deadline to appoint a lawyer because smaller counties lacked resources.
"While some areas, particularly large urban jurisdictions, report that they appoint attorneys for indigents within hours or a day or two, in other areas, it is not uncommon for defendants to spend weeks—sometimes even months—in jail," the analysis said.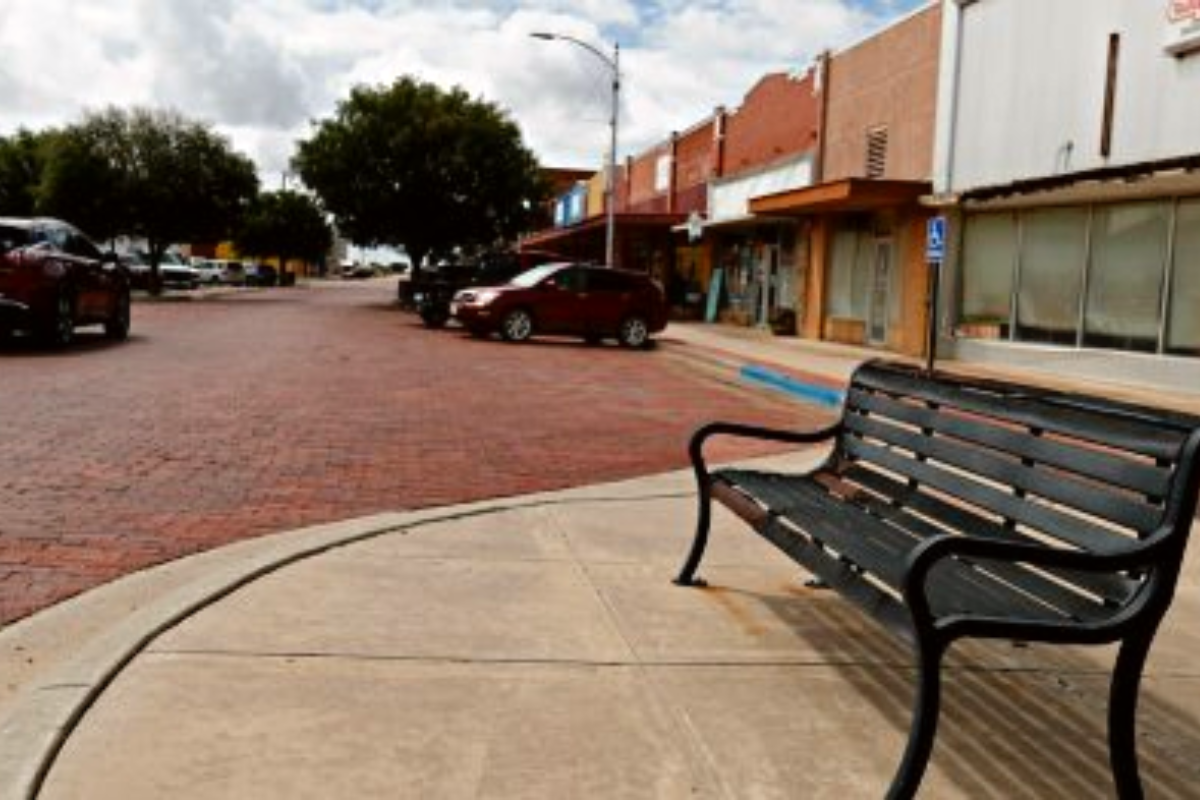 Then-Attorney General John Cornyn wrote in 2002 that the two-tiered system did not violate equal protection under the law. "Given the size of the state and the variations in size, resources, and problems of its numerous counties," Cornyn wrote, uniformity must be balanced against workability.
The Texas criminal justice system differs in how courts determine indigency and appoint lawyers. Each Texas county decides who gets a court-appointed lawyer.
In 2019, the Deason Center at SMU found 181 plans for appointing counsel, each with its financial criteria for court-appointed attorneys. The state defines indigent as "not financially able to employ counsel," and those plans can consider income, assets, financial obligations, and more.