Jason Landry, a Texas State University student who went missing in December 2020, has been missing for over two years. Landry's wrecked car was discovered abandoned in Luling, Texas, and he has not been seen or heard from since.
"There are people out there like me that want to help the Landry family. So we have all come together to search and find Jason to bring Jason home" According to Catherine Shellman, the founder of the Jason Landry search team.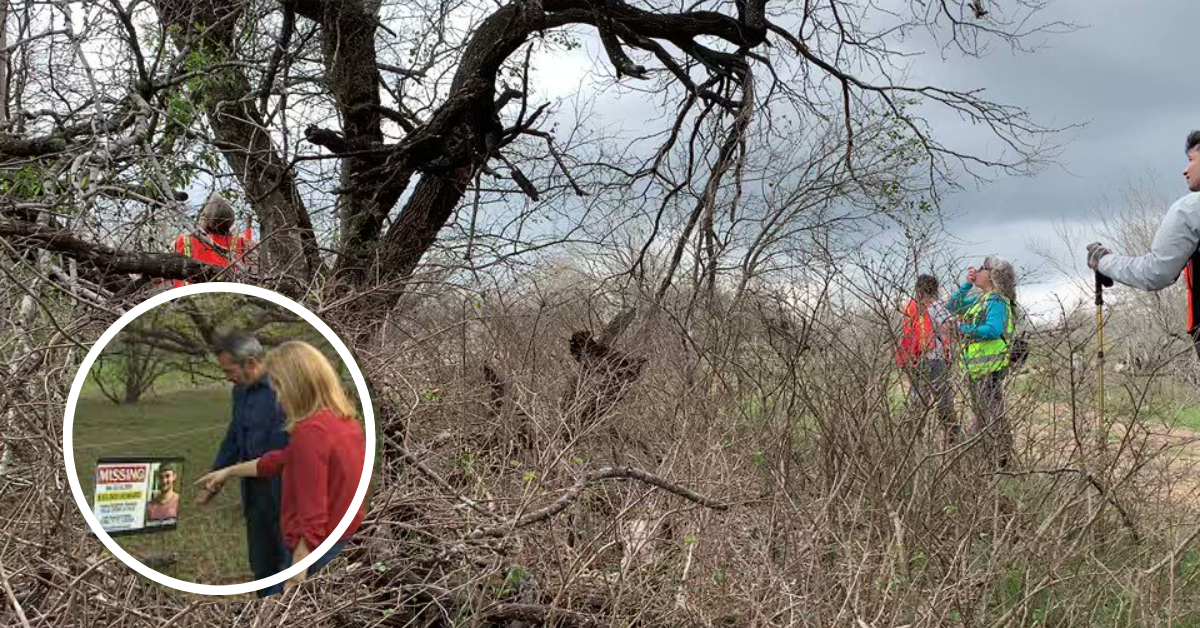 According to the group, two years is too long. "Every time we come out here, we learn something new, we learn new techniques. We learn how to make it better. We're a group of people that comes from all over Texas, all walks of life, all different ages "says Cyndi Lay, a member of the Jason Landry search team.
You might also be interested in:
This weekend, the volunteer search team walked over 13 miles in search of Jason. Human remains detection dogs and boots-on-the-ground searchers were brought in by the team.
Ricardo Lewis tweeted about the missing student Jason Landry. You can see the tweet below
Today marks 2 years since Texas State Univ. student Jason Landry went missing on his way home to Missouri City for the holidays. Tonight, a vigil will be held in Luling near where he went missing. The reward for information on his whereabouts is now $20K. https://t.co/1j0MZgmM4D pic.twitter.com/GTn5DSYmrb

— Ricardo Lewis (@RicardoLewisTV) December 13, 2022
"If one of the dogs shows interest in an area, they'll radio us and we'll get a bunch of team members and go out and we'll search. We'll look into that area. So every time we feel like we get a little bit closer, it gives us more and more hope and more energy. It revitalizes us. And again, we won't stop"Shellman explains.
Catherine and Cyndi have been looking for Jason since he went missing. "We came together because god brought us, each one of us together. There is no doubt about that. God brought us together.  There's a lot of good people here"Lay explains.
Other news on our website:
The GoFundMe page for Jason Landry's search has raised additional funds to aid in the search, and in November, the group was able to double the reward. According to fox7austin.com Lay said, "All the people that came together and donated to that GoFundMe, that shared that, GoFundMe. They are a part of this. Each and every one of those people, ".
Anyone with information about Jason Landry's whereabouts is urged to call the Texas Attorney General's Office at 512-936-0742. If you want to help with the search, email Catherine Shellman at [email protected].
Follow us on Twitter @kerrvilleBN for more such informative content and news