According to a representative for the Austin Police Department, members of the Texas Department of Public Safety are scheduled to begin assisting with patrols in Austin starting on Thursday.
The Arizona Police Department (APD) stated that it was still determining the precise number of DPS troopers that would be aiding the department but affirmed that there would be a "strong presence."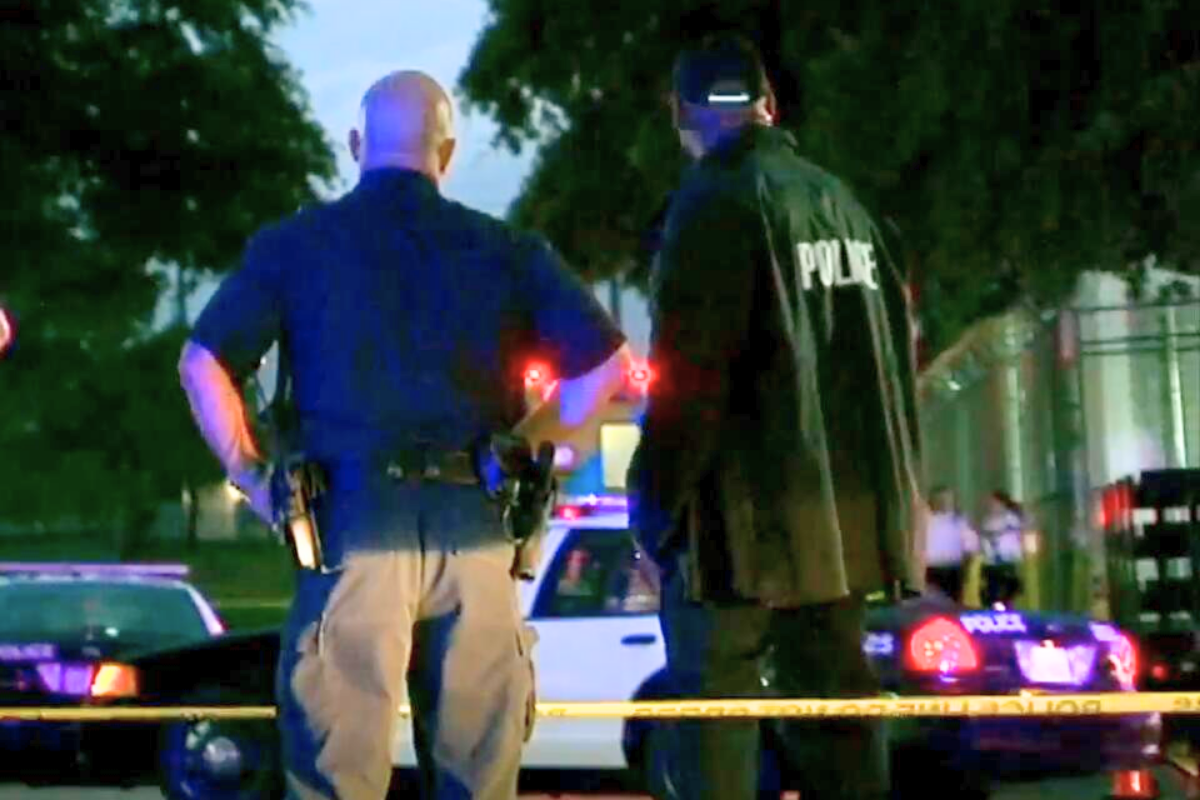 On Monday, an announcement was made about a relationship between the two departments, which will aid with local police staffing shortages.
At a press conference held on Monday, Austin Mayor Kirk Watson stated that the DPS would be working to support the APD. Watson stated that the idea for the effort was sparked during a recent chat he had with Texas Lieutenant Governor Dan Patrick.
"This is support and supplement, not override, not overtake. It is a partnership," Watson said during the conference. "APD is primary, but there's support and supplement coming from DPS so that we can meet some of the needs that the staffing levels have kept us from being able to meet the way we want."
Watson said that the Department of Public Safety (DPS) might be able to assist with matters such as traffic management and the provision of additional coverage in light of the recent rise in the number of deaths caused by gun violence as traffic-related incidents.
Check out the recent news here:
Following the "street takeover" events throughout Austin in February, several Austin officials, including Watson, have voiced their disapproval of the delayed police responses and the lengthy wait periods for 911 calls.