After graduating from high school at the top of her class and announcing her intention to attend Harvard University, a Texas girl born in prison is creating a name for herself.
Aurora Sky Castner graduated third in her class from Conroe High School on Thursday night, The Courier reported eighteen years after being born in the Galveston County Jail.
When Castner was born, her mother was incarcerated. Since Castner's father picked her up as a baby from the jail and began raising her alone, she has not participated in her daughter's upbringing, the site claimed. The Courier claims that Castner began her Harvard admission essay with the phrase "I was born in prison."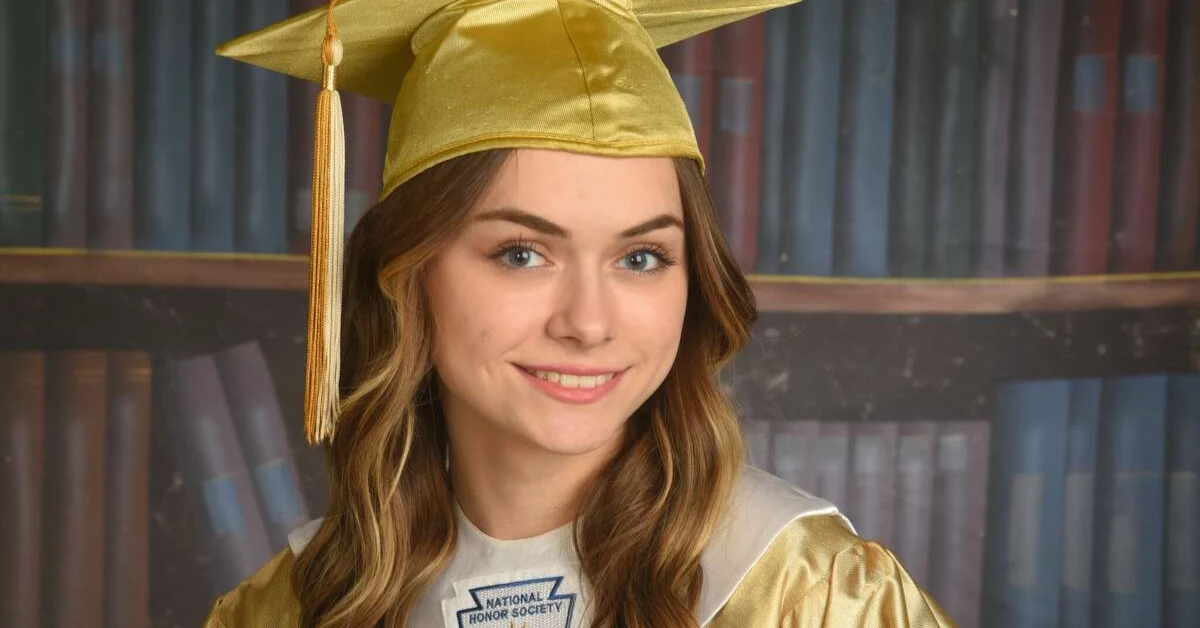 The girl intends to study law when she enrolls in the institution in the fall after receiving early admission to the Ivy League. Castner and her father frequently changed locations as a child, but they always remained in Montgomery County, according to the Courier.
She had talent while in elementary school, but the teachers believed she needed some mentoring from the CISD's Project Mentor program, which matches children with community volunteers.
In came her mentor, Mona Hamby, who told the Courier, "I was given a paper about her. Her hero was Rosa Parks, her favorite food was tacos from Dairy Queen and she loved to read. I thought this sounds like a bright little girl. I still have that paper today."
Following Castner's disclosure to Hamby of her parenting difficulties, the latter told The Courier that she believed the now-teenager "needed more" than simply a guide for school activities but also for private times.
Here is a tweet about the Texas Girl Born in Jail Heading to Harvard After Graduating at the Top of Her Class. You can see below:
According to the source, Hamby assisted Castner in choosing glasses and obtaining her first salon haircut while dentists, orthodontists, and other community leaders assisted Castner in taking care of her teeth and in enjoying memorable childhood events like summer camp.
"It was a very different environment than I grew up in and that's not a bad thing," Castner said. "Everything that Mona taught me was very valuable in the same way that everything that I went through before Mona was very valuable."
Castner visited Harvard's campus with Hamby and her husband, Randy, in March 2022, influencing the teen's choice to enroll there later that year. According to Hamby, she became even more passionate about the school after that tour.
Click the link provided below to learn more if this interests you:
The Courier said Castner depended on Boston University professors James Wallace and Hamby to assist her with her Harvard application. She told the site, "He helped me tell my tale in the most excellent way possible".
Stay tuned to read more exciting news on our website, kerrvillebreakingnews.com.